Contents:
About Mulan
Last week I was finally able to watch Mulan (2020). In this version, Mulan is a young woman who was told by her Father to hide her warrior abilities. Soldiers came to her village saying that every family is required to send one man from the family to fight in the emperor's imperial army. Out of love for her elderly and injured father, Mulan disguises herself as a man to take her father's place in the emperor's imperial army.
In the movie, Xian Lang is a woman who, like Mulan, is a very strong and skilled warrior. However, only men were allowed to be warriors. A female warrior would be considered a disgrace and dishonor to her family no matter how talented she was.
Mulan's Deception Led to a Weakening
The scene that really stood out to me was the scene where Mulan first encounters Xian Lang. At this point in the movie, Mulan has not revealed her true identity to her fellow soldiers, but Xian Lang picks up on her deception immediately. She asks, "Who are you?" Mulan lies and says, "I'm Hua Jun. Soldier in the emperor's imperial army." Lang replies, "Liar." Mulan wields her sword in an attempt to strike Lang, but is unsuccessful. Lang says to her, "Your deceit weakens you. It poisons your chi."
Mulan swings her sword, but Lang knocks it out of her hand and says, "I ask again. Who are you?" Mulan says again, "I'm Hua Jun. Soldier in the emperor's imperial army." Lang says, "Then you will die pretending to be something you are not."
Lang throws a little dagger towards Mulan, that hits her right in the chest, knocking her unconscious. A couple minutes later, Mulan regains consciousness and goes back to battle as a powerful female warrior, who, in the end, brings honor to her family and her country by being who she truly was.
Auditioning for Music Ministry
About a week ago, I attended a mandatory, all day, Music Ministers retreat. If you don't already know, I have recently moved from my hometown to attend a Catholic University for graduate school. The first week of school, I auditioned for the music ministry on campus. I have been singing publicly since the 6th grade, but even so, I was a little nervous the day before. There are so many beautiful and talented people in the world, so I don't ever assume that I'll make the cut.
To make a long story short, a week after my audition I got a call from one of the individuals who was part of the selection process saying, "We would love to have you as part of the music ministry."
What is a music minister?
Music ministers have the privilege of leading people in worship. Their primary role is to utilize their musical talents and abilities to encourage people to lift their hearts to God. It is very different from performing. When an individual is performing, the focus is on them, but when you're a music minister, the focus is God.
Performances Can Be Glimpses of Heaven
However, all performances have the potential to "showcase" the love of God through the artist themselves. Have you ever seen someone dance, sing, clean, play a sport, teach, speak, draw, cook, walk, or care for people in a way that moves your heart? Have you ever been "in awe" of the gifts, talents, or perhaps even kindness of people? I know I have! I consider those moments to be glimpses of Heaven where I encounter the love of God in a unique way through different individuals.
Parents: "You're one in a million"
My parents were good at reminding my siblings and I that: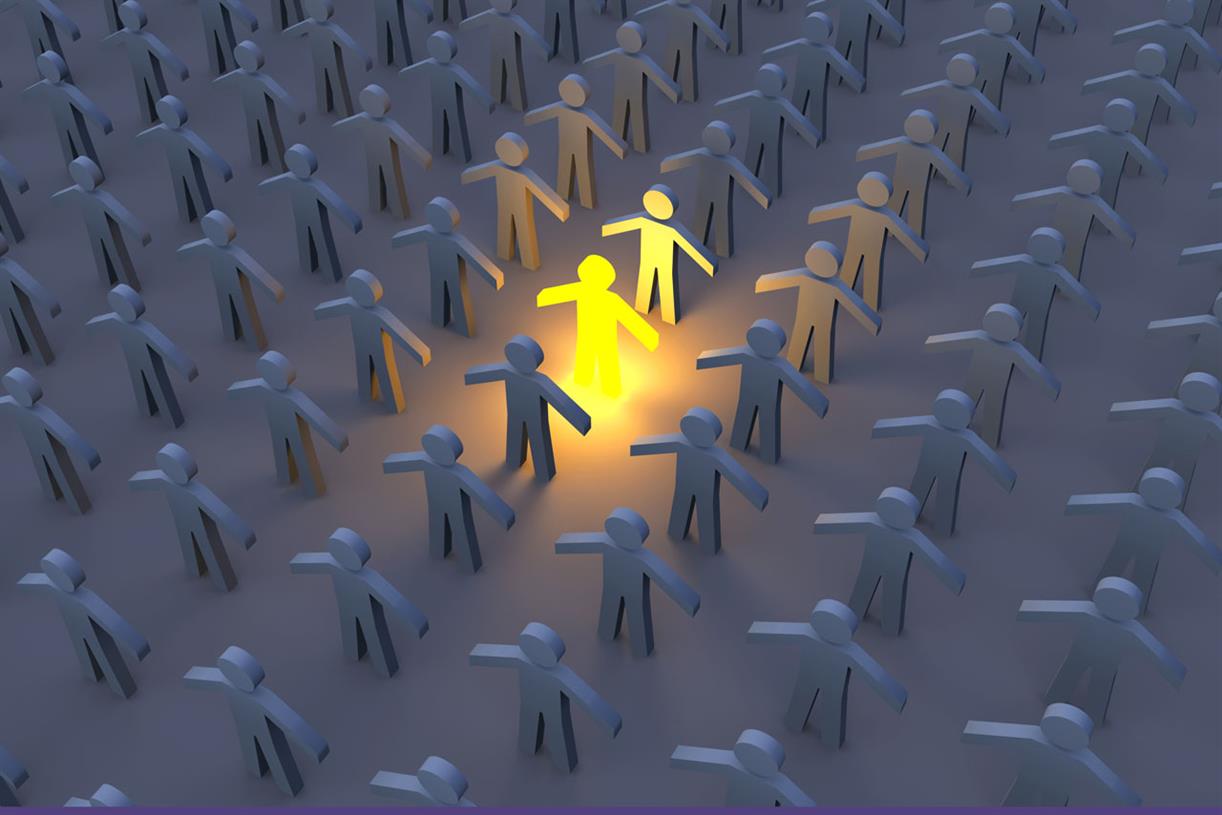 They never said this in a way that was demeaning, or was meant to arouse a spirit of competitiveness within us. My parents are good at communicating that they are proud of me and my siblings. They said this simply to remind us to appreciate and relish in the gifts, talents, physical and internal beauty of others. In other words, they would remind us that we are "one in a million."
Too Focused on the "Million"
Unfortunately, in the past I would find myself too focused on the "in a million" part. I would often shy away from using my gifts so that others didn't feel bad about themselves. For example, in school there were a few people in my past who would try to make me feel bad for being picked to sing a part.
I regrettably started to undermine and belittle the gifts that God has given me in order to preserve the feelings of those who, in reality, were unaware of their own gifts. In a sense, both myself and the people involved, like Mulan, were weakened because we failed to recognize or acknowledge who we are.
The Music Ministers Retreat
The retreat started with 9 a.m. mass. Those who were leading the retreat, were also in charge of leading me and the other music ministers in song during Mass. Because the majority who were attending the retreat could carry a tune, every song that was sung during the mass was accompanied by majestic harmonies.
During the Liturgy of the Eucharist, the priest said:
It is truly right and just, our duty and salvation,
always and everywhere to give you thanks, Father most holy,
through your beloved Son, Jesus Christ,
your Word through whom you made all things,
whom you sent as our Savior and Redeemer,
incarnate by the Holy Spirit and born of the Virgin.
Fulfilling your will and gaining for you a holy people,
he stretched out his hands as he endured his Passion,
so as to break the bonds of death and manifest the resurrection.
And so, with the Angels and all the Saints
we declare your glory, as with ONE VOICE we acclaim:
The guitar started strumming, the keyboard playing, and all began to sing:
"Holy, holy, holy Lord God of Hosts. Heaven and earth are full of Your glory. Hosana in the highest. Blessed is He Who comes in the name of the Lord. Hosana in the highest."
How Mulan is connected to my retreat?
Before I started to sing the phrase above, I felt in my spirit that God wanted me to close my eyes and simply, listen. As I listened to my fellow music ministers sing their praises to God, tears started flooding my eyes and streaming down my face. It was in that moment when my heart finally reconciled the "one" (me) with the "in a million."
It was at that moment when that voice that said, "Be quiet so other's can feel better about themselves," began to disappear. Similar to Mulan, I finally started to feel interiorly, that I no longer had to hide. I realized that whenever people are aware of their own strengths and weaknesses, the body of humanity becomes more whole. Mulan could not have fought that war on her own, but her gifts combined with the gifts of her regiment, won the war.
Conclusion: I have a duty to use my gifts
The individual voices of my fellow music ministers, came together in worship. Every "one" person, whole in and of themselves, joined with other "one" persons became, in that moment, a bigger "one voice."
In short, I have my particular gifts for a reason, and as a "one in the million," the only responsibility or "duty" I have…is to use them.